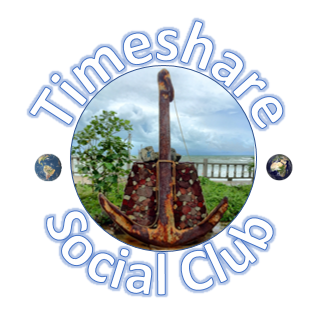 Share your vacation experiences
.
Make new friends, rate resorts, tell us about your ownership company.

A social site for timeshare owners or for anyone that loves to vacation.

A site dedicated to keeping in touch with old friends and making new friends. Share your vacation experiences with other like minded people, or share information about the best resorts you've stayed in. Or maybe you would like to share or learn the funnest things to do once you get to your vacation destination.

Timeshare owners demand more from life. We strive for the best and enjoy life to the fullest. We expect finer things and we understand that friends, family, and seeing the beautiful world we live in, are what truly matters. Our experiences are unique and our memories are filled with wonder and amazement. We are world travelers that posses a knowledge of culture, language, and understanding that our non traveling piers lack.

We are a select group and as such we deserve to have a place for us. Timeshare Social club is a community that allows its users to share their, experiences and favorite vacation spots. Be a part of the Timeshare Social Club Community today.
Where have your vacations taken you?